John of Mars fell in love with Fighting Lion in January 2018 and has praised it ever since.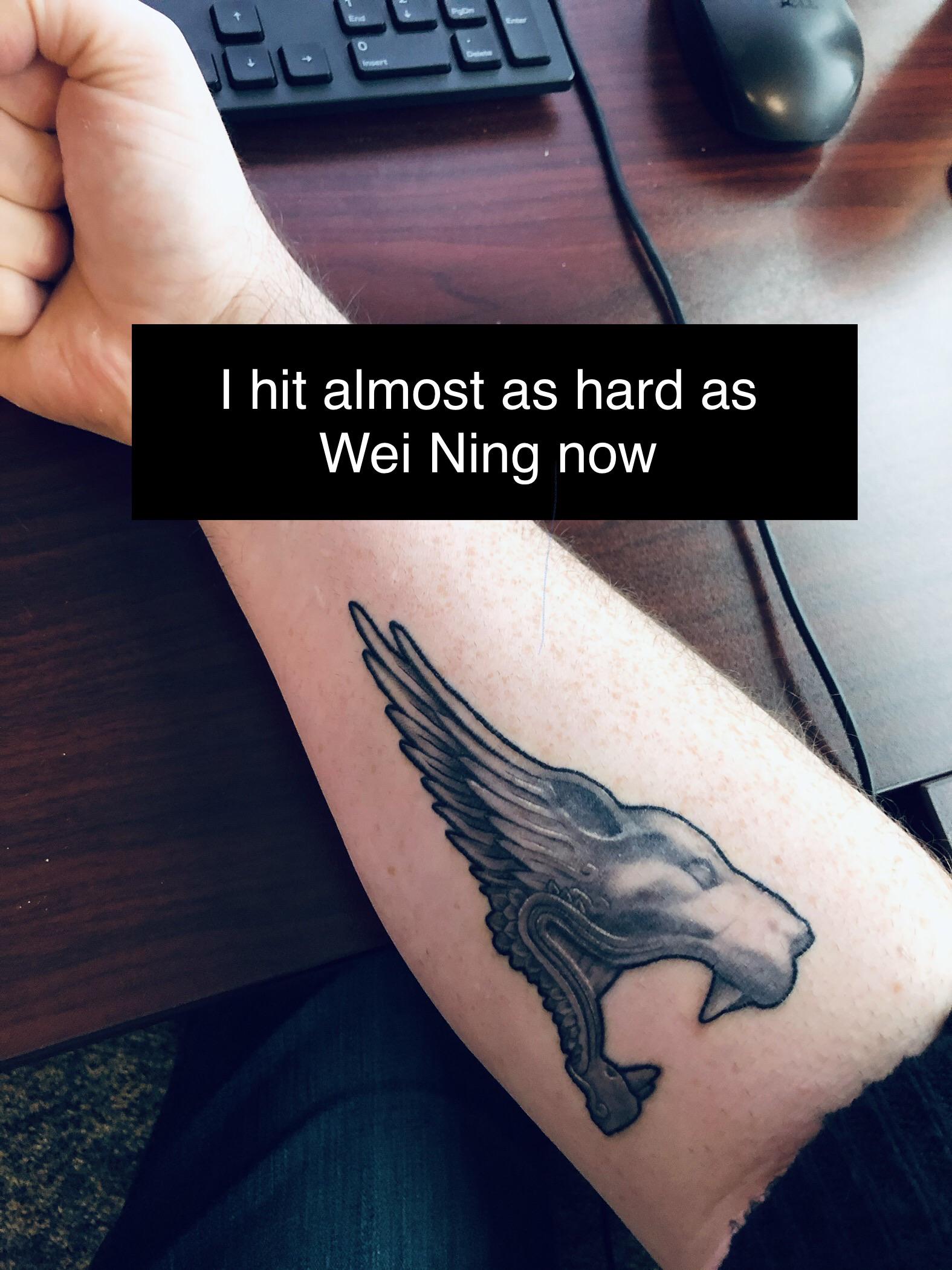 Update log:
2021/9/23: First update for S15 nerf
2021/3/22: Updated Damage numbers
2021/3/20: Updated patch notes for Season of the Chosen
2021/3/19: Updated weapon suggestions, post-sunsetting
2021/3/18: Updated lore page to fix broken images
2020/7/14: Added commission from tmaaaaaa3
2020/7/3: Updated for Season of Arrivals
2020/4/21: Site launch
Special Thanks
SunSun for editing & testing.
TerriblePuns for test methodology feedback & tl;dr suggestions.
Wizard Magizard for PvP damage & glitch testing.
Prostate Puncher for PvP testing and Video Editing Software.
Murphy's Reel and Goo154 for Pvp testing
Copyright
All written content here is by me, unless otherwise acknowledged.
Fighting Lion & Destiny are owned by Bungie.
Other content is owned by the respective authors. I've made every effort to cite my sources, but if I missed anyone, please let me know.