John of Mars fell in love with Fighting Lion in January 2018 and has praised it ever since.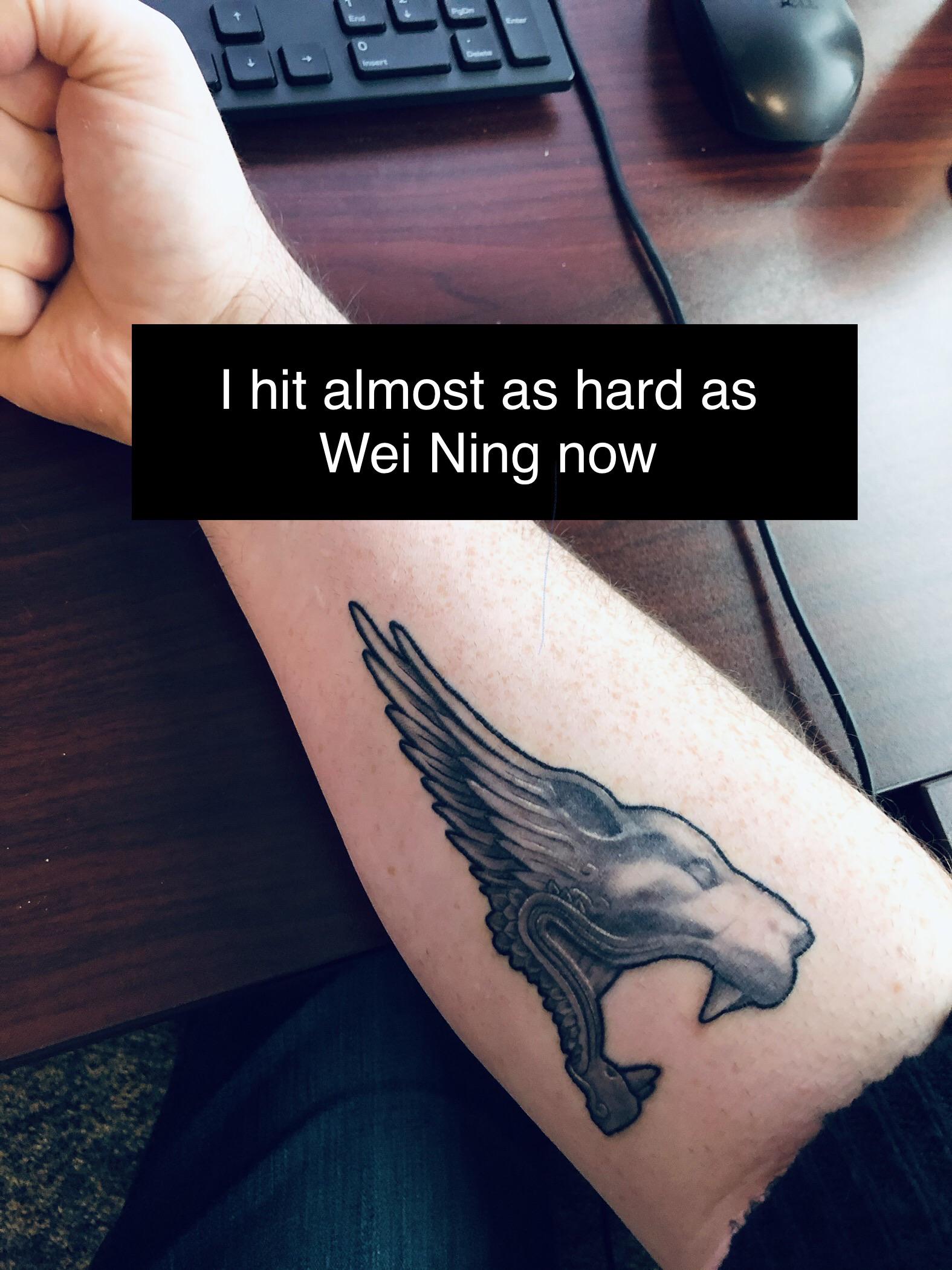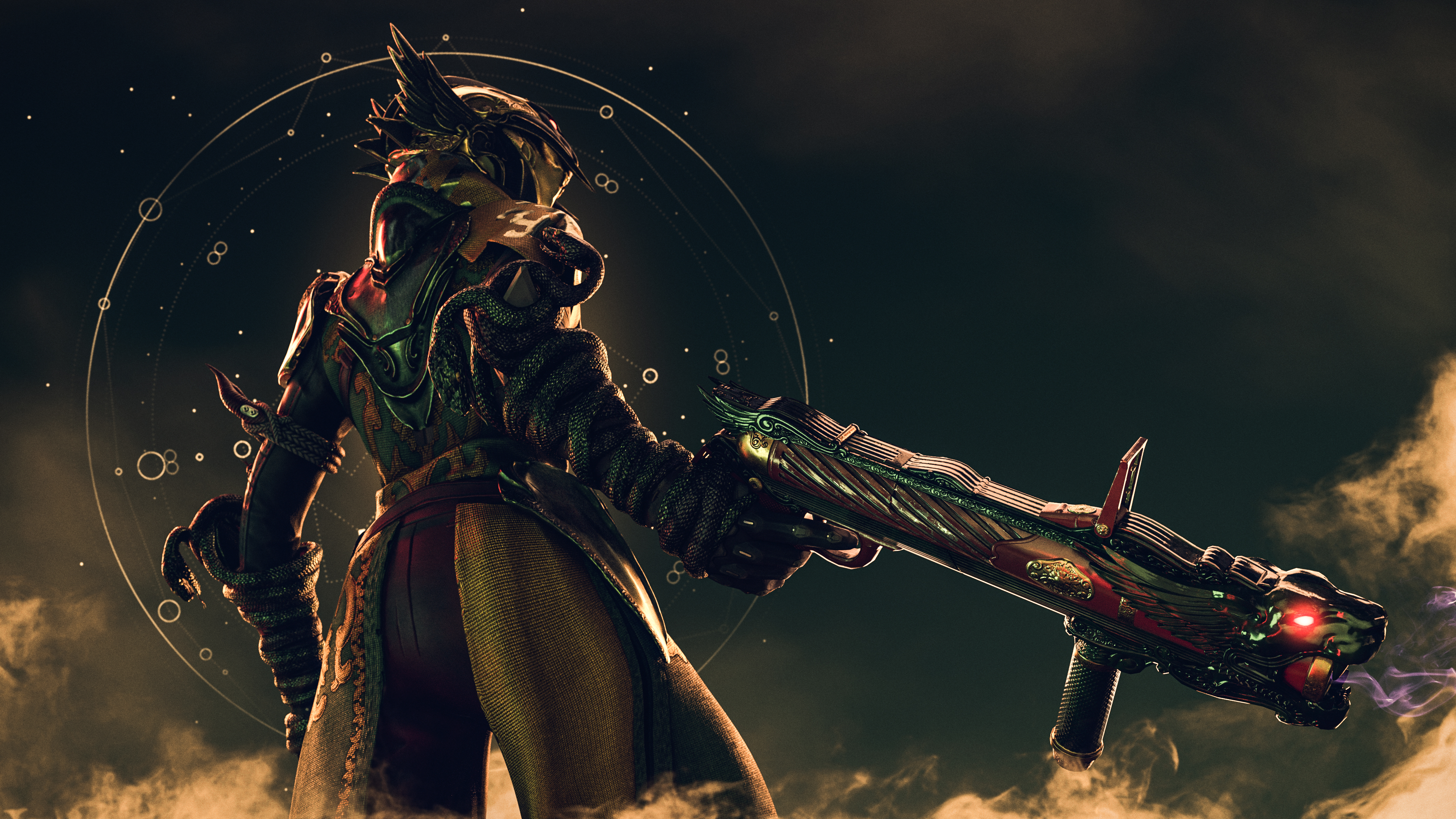 Commission by @Ohlac3D
Update log:
2022/4/11: Updates for Year 4
2021/12/7: Update for 30th anniversary "buff"
2021/10/21: Patch note previews for balance update
2021/9/23: First update for S15 nerf
2021/3/22: Updated Damage numbers
2021/3/20: Updated patch notes for Season of the Chosen
2021/3/19: Updated weapon suggestions, post-sunsetting
2021/3/18: Updated lore page to fix broken images
2020/7/14: Added commission from tmaaaaaa3
2020/7/3: Updated for Season of Arrivals
2020/4/21: Site launch
Special Thanks
SunSun for editing & testing.
TerriblePuns for test methodology feedback & tl;dr suggestions.
Wizard Magizard for PvP damage & glitch testing.
Prostate Puncher for PvP testing and Video Editing Software.
Murphy's Reel and Goo154 for Pvp testing
Frantastic for post-nerf proof-reading and edit suggestions.
Copyright
All written content here is by me, unless otherwise acknowledged.
Fighting Lion & Destiny are owned by Bungie.
Other content is owned by the respective authors. I've made every effort to cite my sources, but if I missed anyone, please let me know.